About FIRIK
FIRIK is a brand specializing in home accessories and pet supply products, with years of experience in their R&D and a stable supply chain.
We migrated our pet supplies sales from Amazon to our current standalone website firik.com or firikshop.com.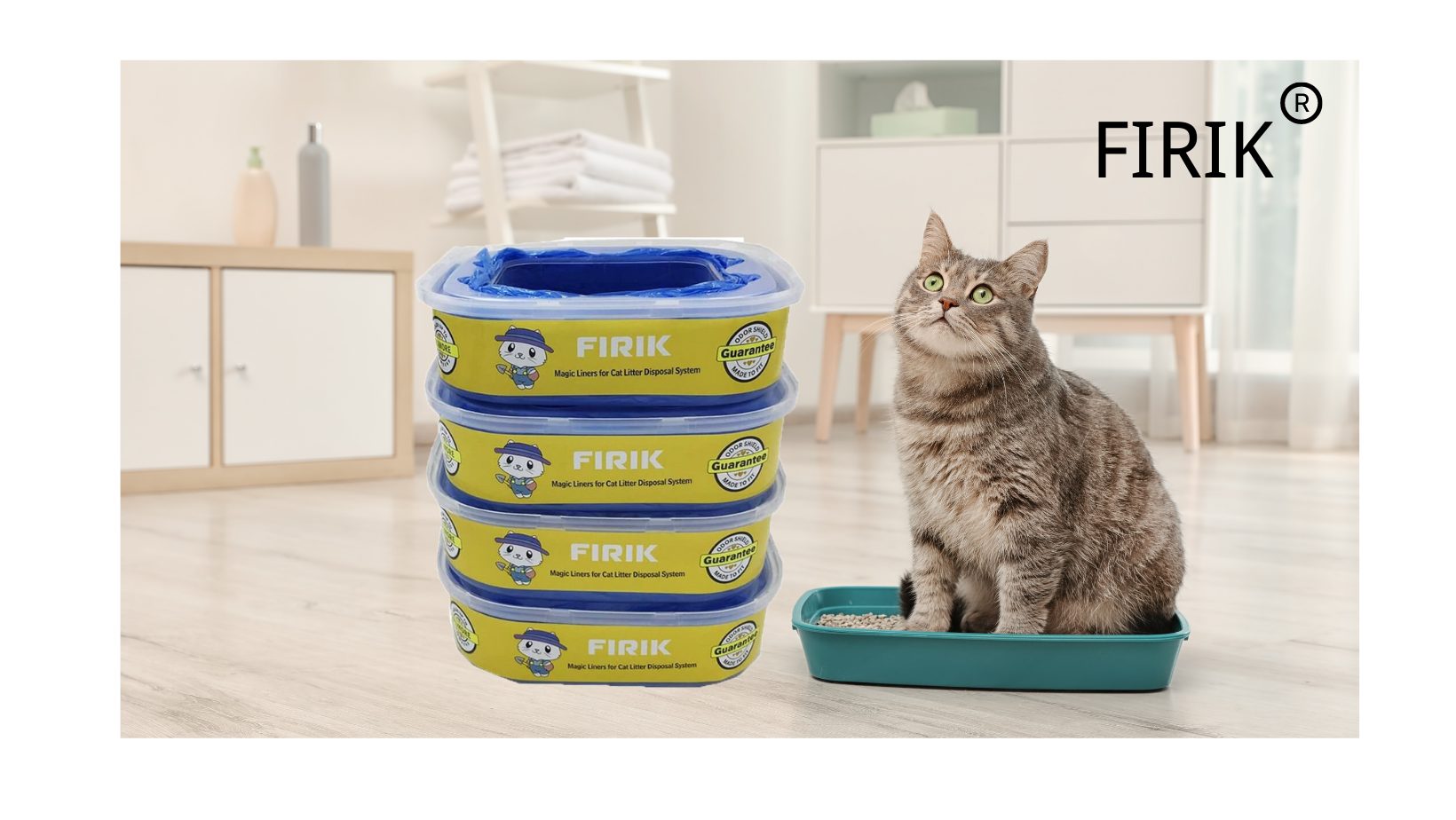 About FIRIK Refill Bag
Our FIRIK Refill Bag was developed for Litter Genie Standard pail and is also available for the pail of Litter Genie Plus, LitterLocker Design, LitterLocker Design Plus, and Pet Genie. We are selling the FIRIK REFILL on our own brand site after it has been taken down from Amazon, and we are dedicated to providing our customers with the best service and product quality.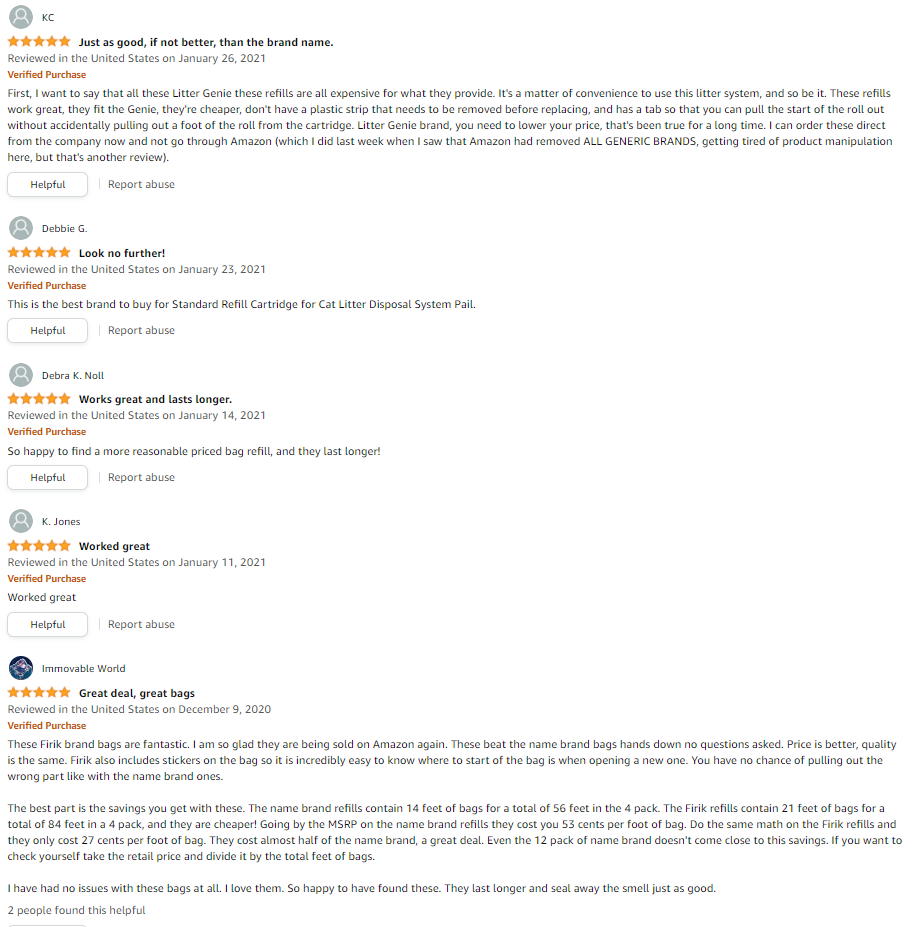 About Payment Safety
Currently, we can only accept payment through PayPal which supports credit card and debit card payment, so you can place orders even if you don't have a PayPal account. As we all know, PayPal has a high level of protection for consumers' rights and interests, so you can use it with confidence.
About Customer's Review
We have joined the TrustPilot platform, so you can see the review of our customers who bought products on our website. Firik Reviews | Read Customer Service Reviews of firikshop.com (trustpilot.com)