We all know that those who like to have cats have a complaint that the cats' excrement is toooooo smelly. So some friends choose Litter Genie or Litter Locker disposal systems.
But whichever system you choose, you will need to purchase a replacement bag. Replacement bags with brand names are not only very expensive and last for a short time, but there's a lot of unnecessary waste.
Maybe a Better Option
FIRIK has introduced a refills bag for Litter Genie Standard, Litter Genie Plus and Litter Locker Plus pail disposal systems, but DO NOT FIT Litter Genie XL.
7 Layers
Odor lock and durable – 7 layers that work together to help to lock in the smell.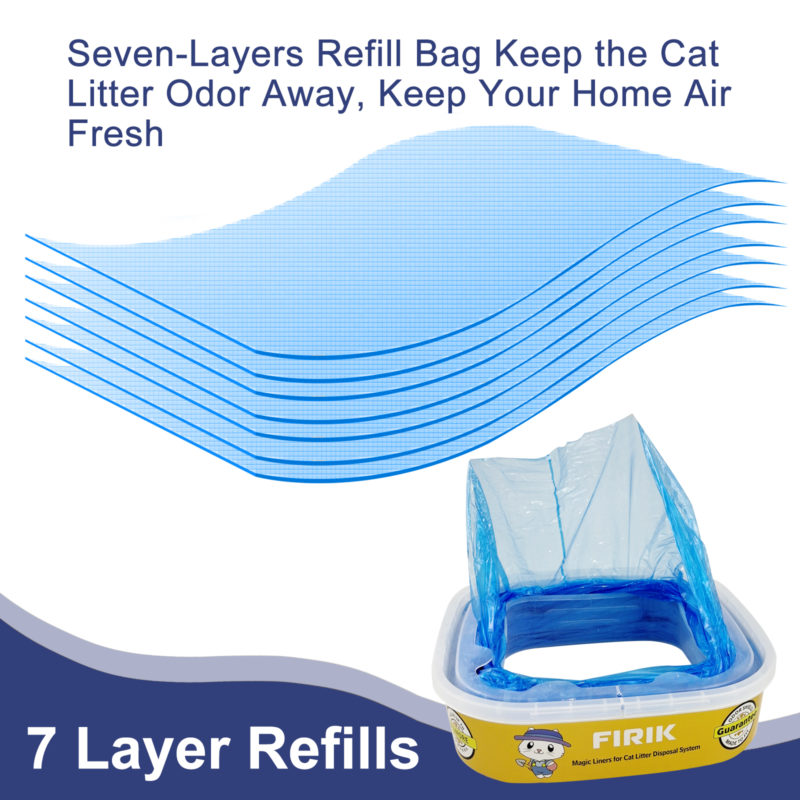 21 Feets
Each refills bag is 21 feet long and one refill cartridge lasts up to 12 weeks for 1 cat, 4 refill cartridges will up to 12 months. Each replacement bag is 7 feet longer than the brand name.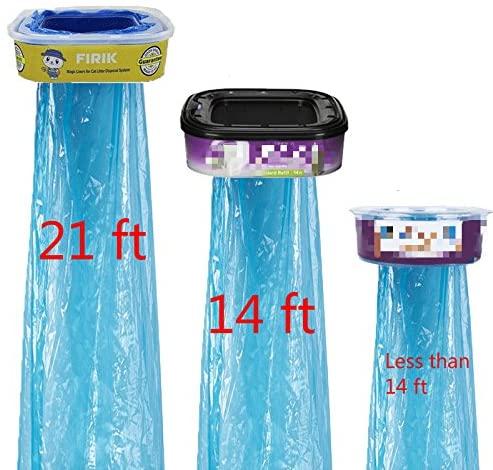 Easy Pull
Each refills bag comes with a little white sticker that makes it easy to pull the bag out without worrying about accidentally pulling the whole bag out of the box.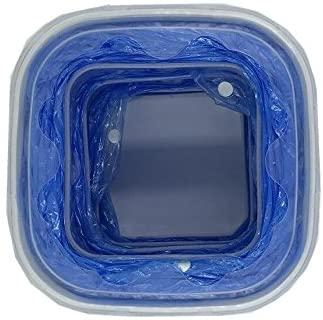 Greate Price
Cheaper alternative – Excellent quality and reasonable price.