It must be said that the Litter Genie pail system is very perfect for the cat owner to make cat litter cleanup easily and conveniently. The Litter Genie could help cut down on the smell of the cat litter box.
However, everyone who has purchased the Litter Genie refills knows that it's so expensive. We all know cat litter refill bag is a consumable, not to mention how fast it is consumed for cat owners with more than three or four cats.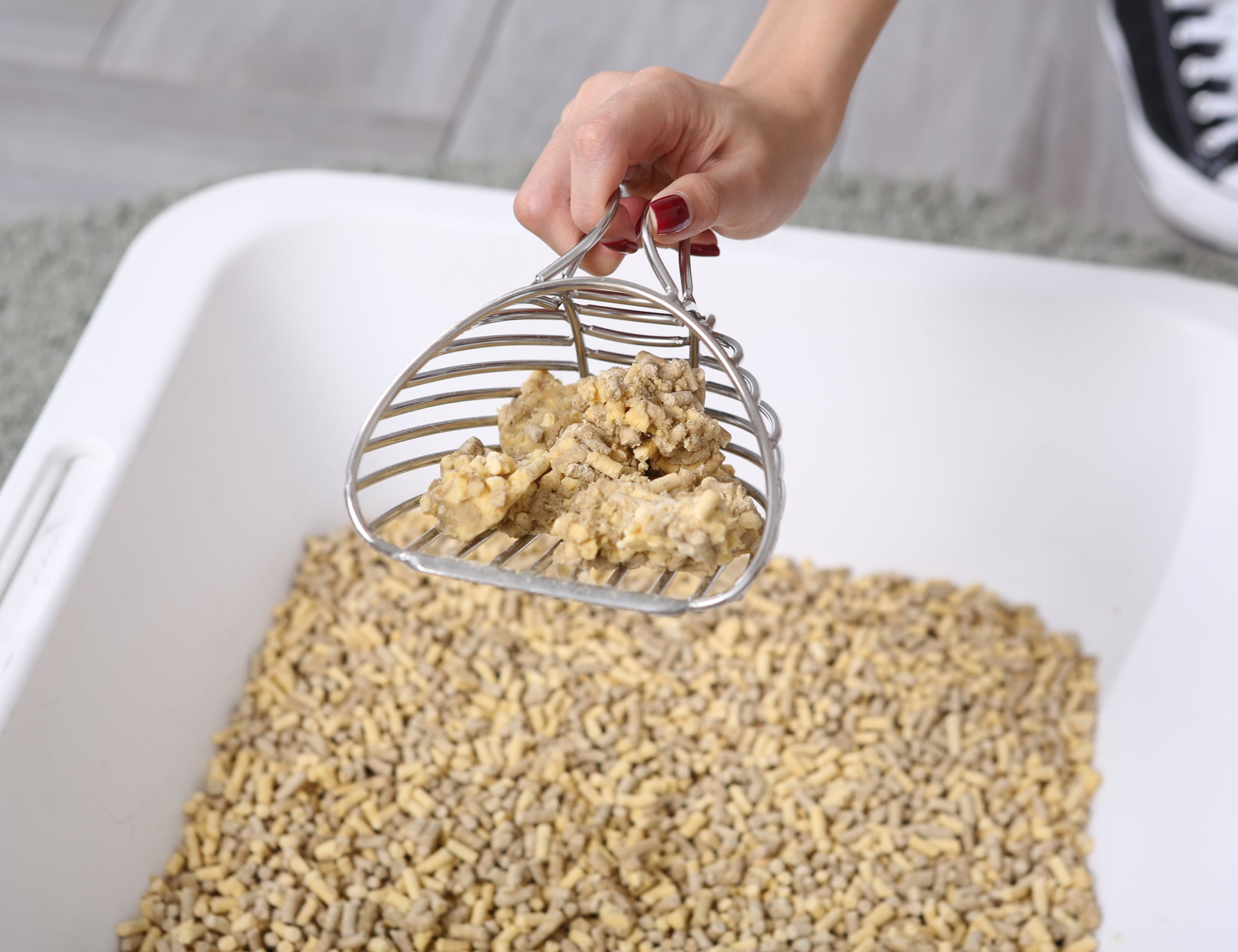 Let's do the math together: one pack of refill sells for $8.39, three packs for $22.32, and four packs for $26.28. A refill pack can only be used by one cat for two months, which means that you need to consume two three-pack refill bags a year, for a total of $44.64. Maybe it seems not expensive for 1 cat, but many cat owners not only have 1 cat, more than 3 cats are normal, right? So the cost of disposing of cat litter bags is times of $44.64 yearly.
But now, here's a cheaper alternative to help you greatly reduce this huge cost. We believe you will love it after you try it!
FIRIK Cat Litter Refills Help You Stop Cat Litter Smell
FIRIK refill bag consists of 7 layers of insulating materials, which can lock bacteria and odors in cat litter refill effectively. The combination of FIRIK litter refill and Litter Genie pail can save your life from cat poop smell and trips to the dumpster. It's a real barrier against odors and bacteria that improves your quality of life.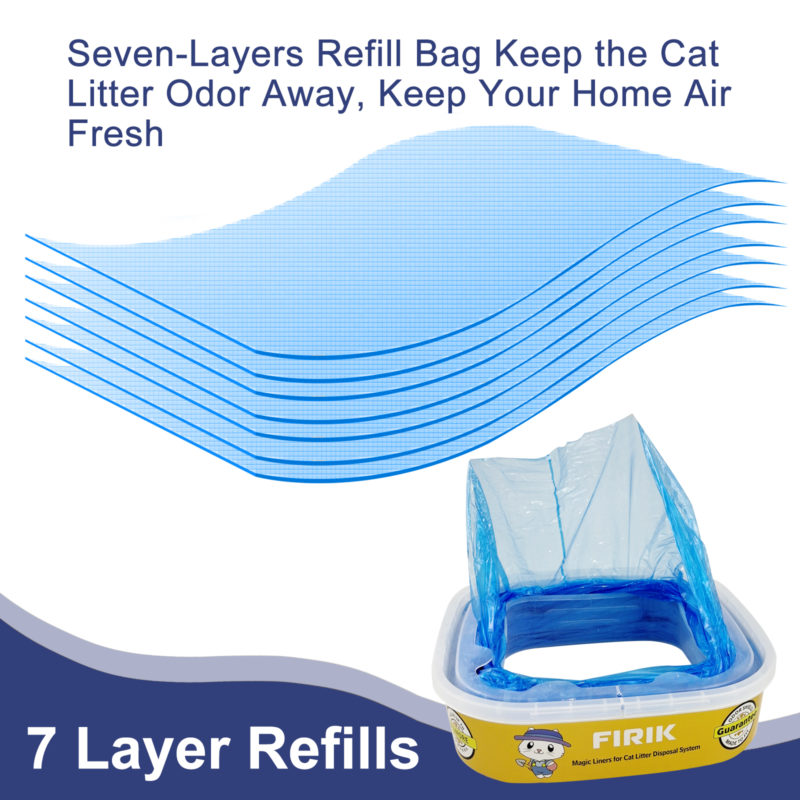 The Large Capacity of FIRIK Refill Bags Allows You Use Longer
Each FIRIK refills bag is 21 feet long and one refill cartridge lasts up to 12 weeks for 1 cat, 4 refill cartridges will up to 12 months. It's more cost-effective than other litter refill bags.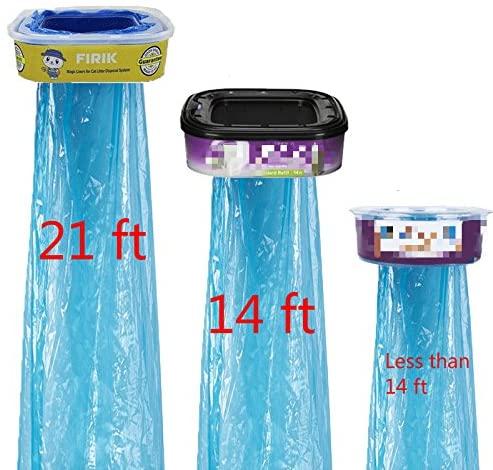 Generic Litter Refill Bags
Except for the Litter Genie XL pail, LitterLocker Design Plus
The FIRIK cat litter refills are compatible with the pail of Litter Genie Standard, Litter Genie Plus, LitterLocker Design and Pet Genie.
Easy to Use
Each refills bag comes with a little white sticker that makes it easy to pull the bag out without worrying about accidentally pulling the whole bag out of the box.
Try it, and you will like it!